You can't have enough chart plotters on your boat! Between the five different cellphones we own as a family and the Garmin chart plotter that came with our boat, I figured it was time to stretch some of my geek-muscles and assemble a micro-computer as a dedicated chart plotter.
I already had the micro-computer handy: a Raspberry Pi 2 that I originally planned to use in my 1971 Datsun 510 project. Coupled with a GPS module and a fresh install of the rPi operating system, I got the system up and running in no time.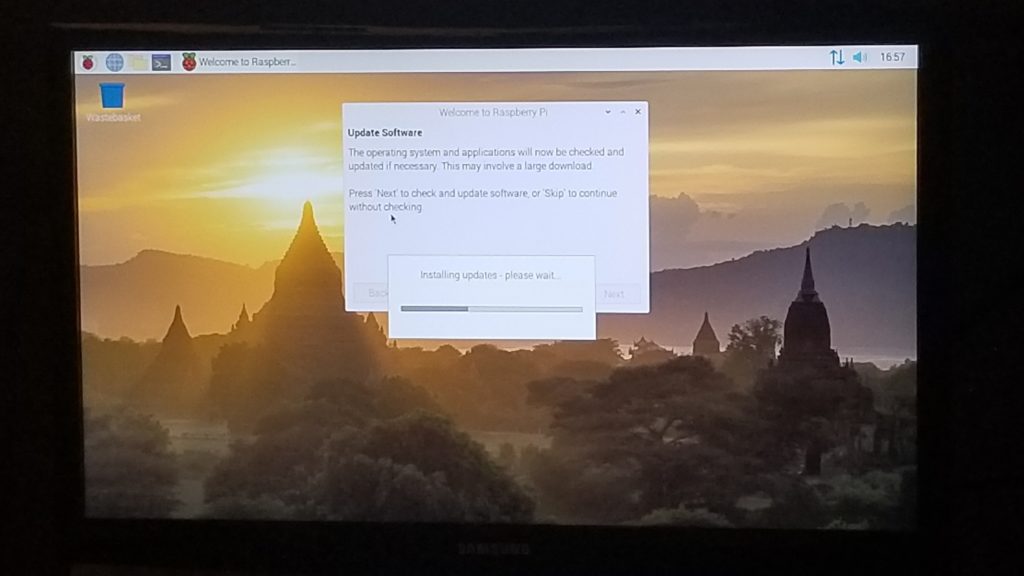 Getting OpenCPN running was a breeze, and it worked seamlessly with the GPS module I picked up on amazon.com.