Every episode! You can also subscribe via your favorite podcast player.
When both of the showers on the boat start to leak, there's bound to be a problem. A stinky problem.
The Culleys talk through making those repairs, stocking up on more food, and figuring out how to manage their time while maintaining social distance.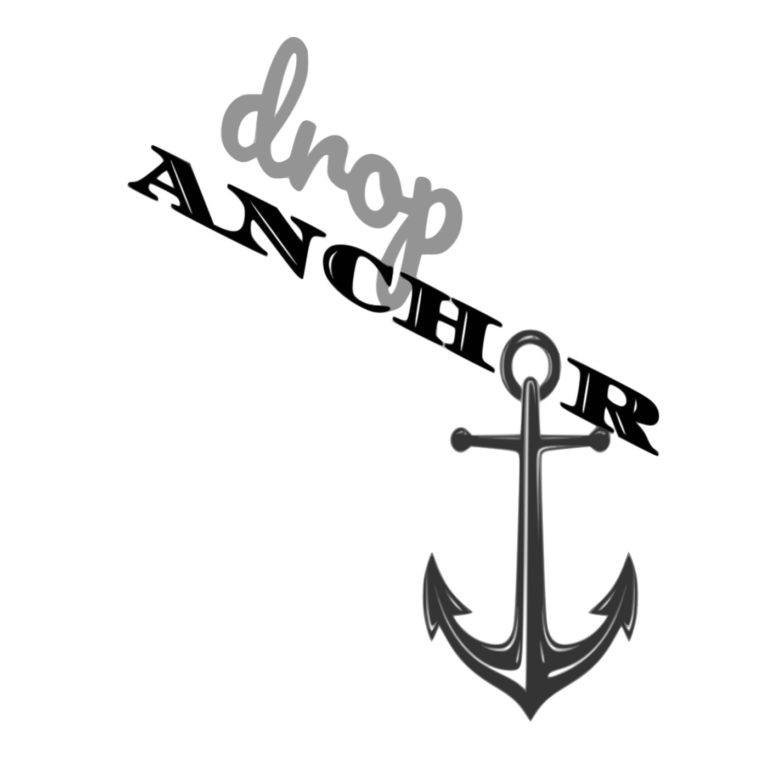 Subscribe with your favorite player:
iTunes | Google | Spotify | PodBean | Stitcher | iHeartRadio | TuneIn | CastBox

---