Every episode! You can also subscribe via your favorite podcast player.
The Culleys are back at the Island again. With the weather turning nice, this may become a regular weekend getaway! That is, unless Kendra convinces Josh to pilot the boat down to the Bahamas somehow.
In the meanwhile, this weekend brought more paddleboarding, some red rock crabs, and some frisbee-throwing on the shore.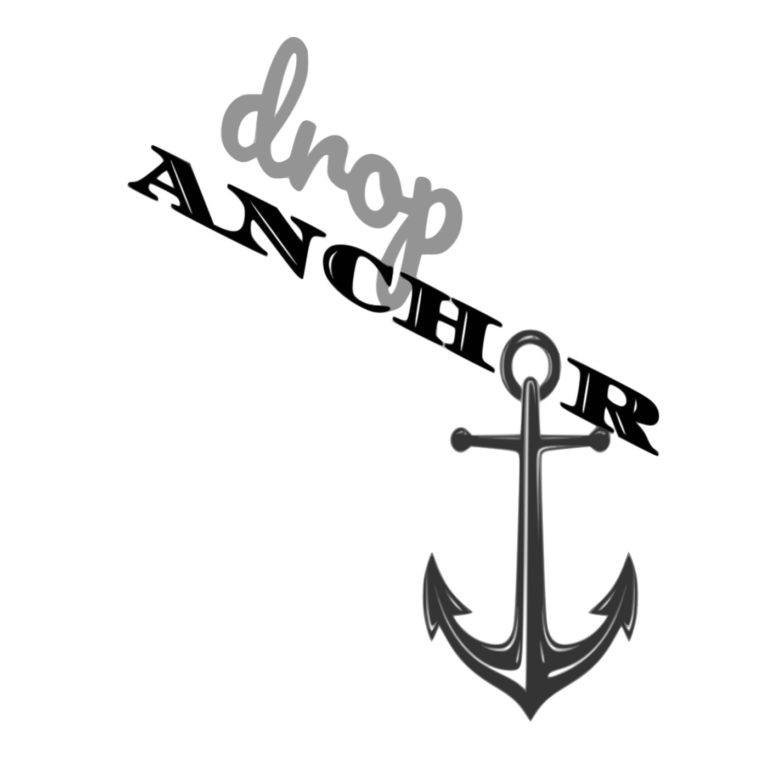 Subscribe with your favorite player:
iTunes | Google | Spotify | PodBean | Stitcher | iHeartRadio | TuneIn | CastBox

---